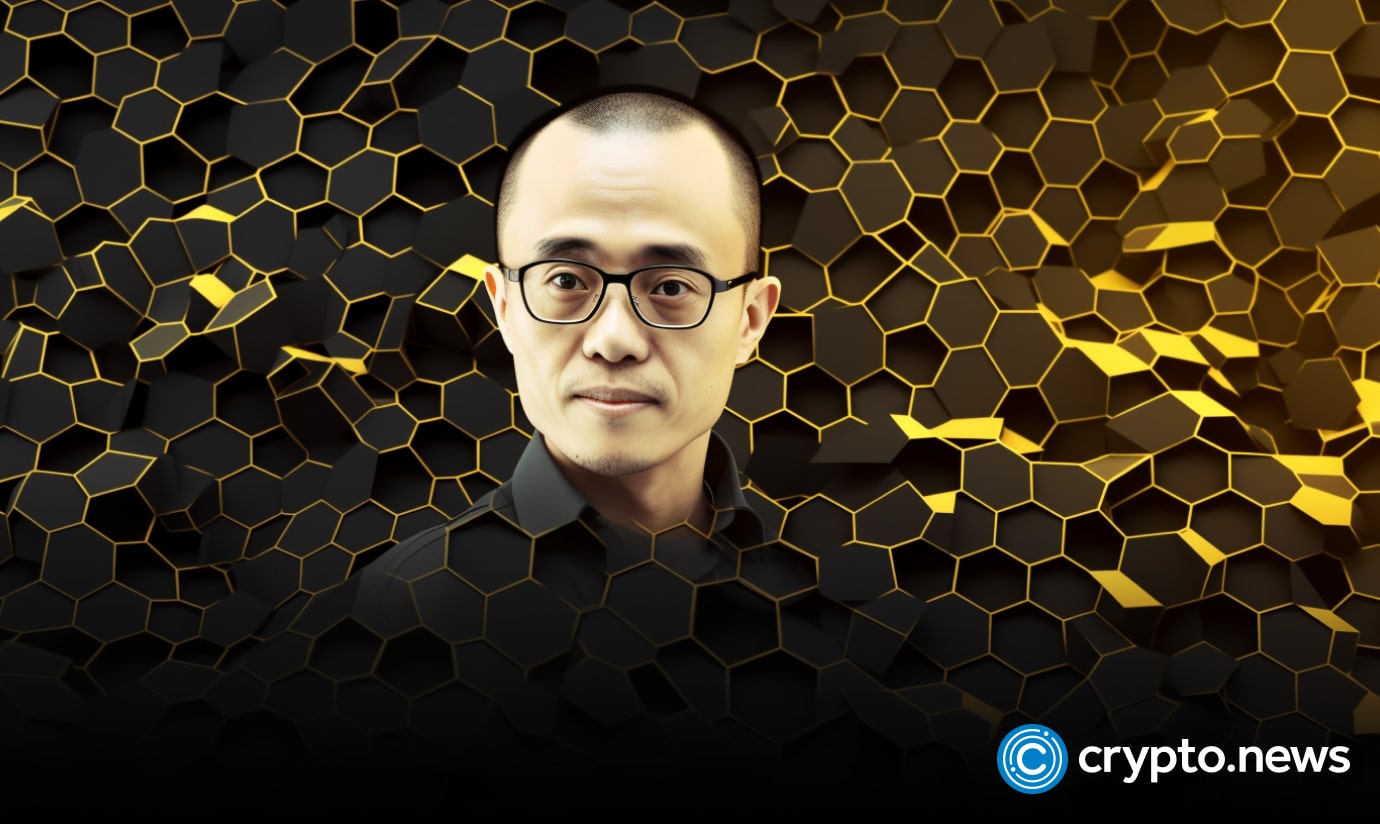 In reports from Forbes and the Wall Street Journal, sources familiar with the matter state that Binance CEO Changpeng Zhao will be forced to step down from his role at the world's largest exchange as part of a $4.3 billion settlement.
As part of the settlement, Zhao will plead guilty to violating criminal U.S. anti-money laundering requirements.
Zhao steps down
Zhao is currently scheduled to appear in the federal court in Seattle on Tuesday afternoon. The deal is believed to preserve the exchange's ability to continue operating. It is rumored that Zhao may be able to retain majority ownership, but would not be able to hold an executive role within Binance.
Although there are still no comments from any of the related parties, it is worth noting that the Securities and Exchange Commission (SEC) is not participating.
Settlement details
This news comes at the same time the DoJ awaits the unveiling of a resolution with Binance in the wake of widespread reports on a multi-billion-dollar settlement and substantial regulatory enforcement measures. 
U.S. Attorney General Merrick Garland is expected to publicly announce a settlement of $4.3 billion with Binance, marking the culmination of an extensive investigation into allegations of fraud, money laundering and involvement in terror finance, according to Bloomberg.