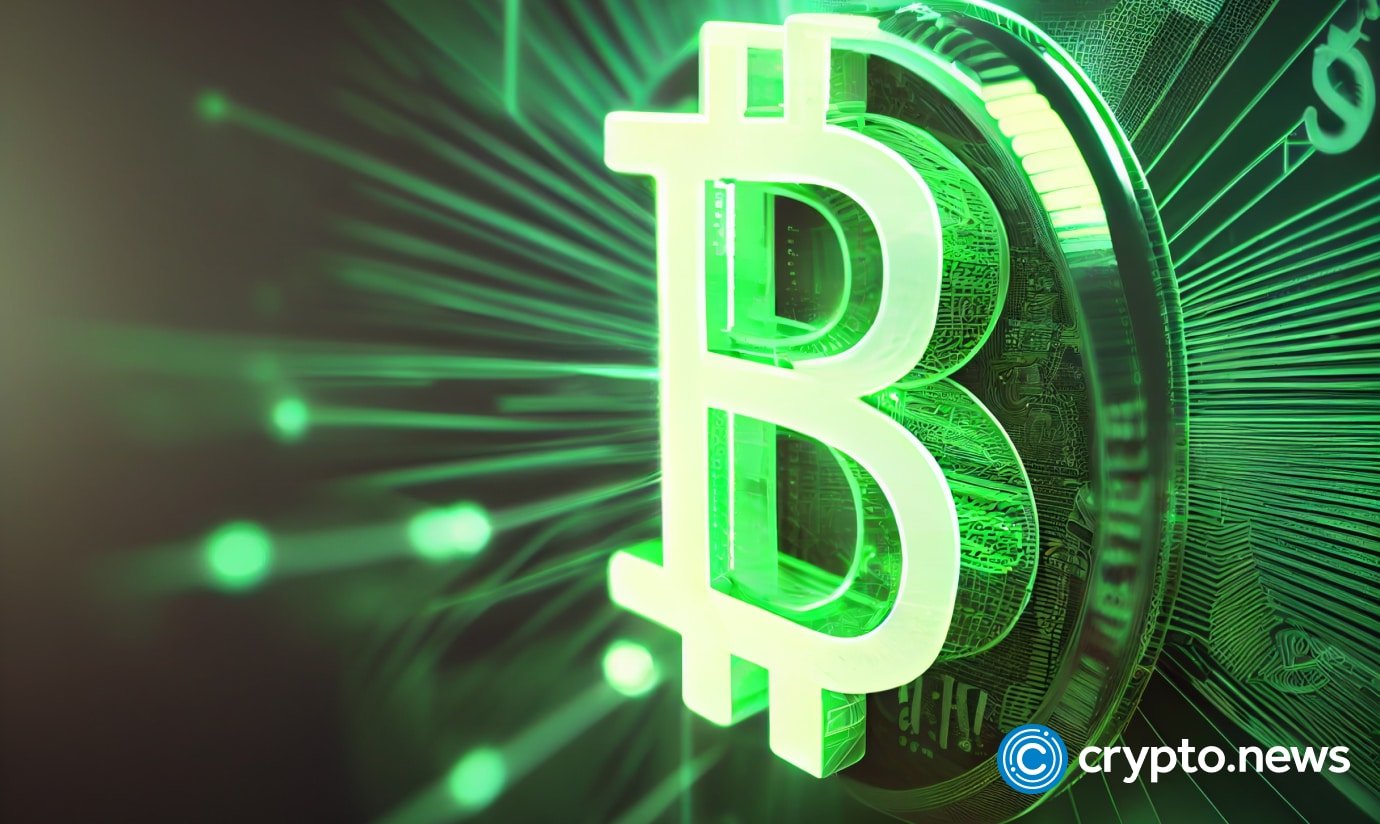 Dutch creator of the Stock-to-Flow model says the largest by market cap crypto has entered a pre-bull market.
An anonymous Dutch investor and quantitative analyst, PlanB, best known for his stock-to-flow (S2F) model for Bitcoin (BTC), says the cryptocurrency is now in the pre-bull stage. He anticipates further growth as halving approaches.
In an X post on Nov. 19, PlanB said the largest cryptocurrency by market capitalization is now on track towards a "full-blown bull market," suggesting that the hype will come after 2024 halving "unless earlier ETF approval."
The pseudonymous Dutch investor noted that in a pre-halving period, BTC would likely stay in the $32,000-$64,000 range, implying that investors should not expect a new all-time high for the cryptocurrency in 2023.
PlanB also addressed the latest bull cycle in 2021, saying it was "cut short" due to the COVID-19 pandemic, China's restrictions on crypto mining, war, and inflation spike.
"So yes, we could also see 'black swans' on the upside and go well beyond S2F model value. In fact 2011, 2013 and 2017 were all 'upside black swans'…"

PlanB
As of press time, Bitcoin is trading at $37,200, down nearly 46% from its all-time high when the crypto reached the $68,790 mark in November 2021.
How Bitcoin halving affects the price
However, Bitcoin halvings have usually been followed by significant price increases due to the reduced supply of new coins entering the market.
With the next halving event scheduled for April 2024, many experts believe this could catalyze the next bull run. According to Bernstein, Bitcoin price will eventually hit $150,000 by mid-2025 should the bullish sentiment prevail. As inflation cools down and central banks adopt less aggressive monetary policies, analysts do not rule out the possibility that investors might again turn to riskier assets like cryptocurrencies for better returns.